Summer Hair Colour Trends
Hair Colour Trends for Summer 2018 at Cheynes Hair Salons in Edinburgh
Fancy a new hair colour but not sure what's on trend? This summer it's all about blondes, plus playful pastel colours and rich red tones.
Book in for a complimentary hair colour consultation at Edinburgh's top hairdressing salons, so we can help you find your perfect summer hair colour. Please also remember that we will require you to do a quick skin patch test 48 hours before your hair colour appointment!
Platinum Blonde Hair Colours for Summer
Summer is the perfect time to consider lightening your hair. If you have a gentle tan or a dappling of freckles, this will look sensational with a new platinum blonde or ice white hair colour. Of course, a dramatic hair colour change should always be undertaken by a professional colour specialist at Cheynes Hairdressers in Edinburgh, so please book in for a colour consultation first.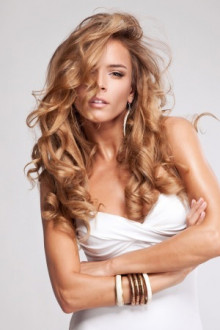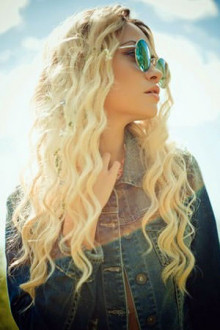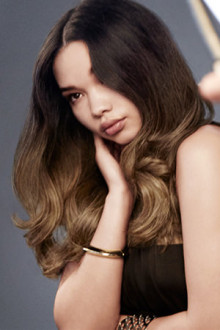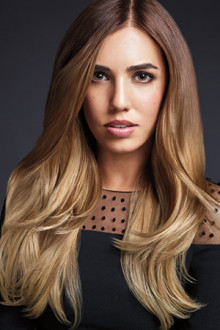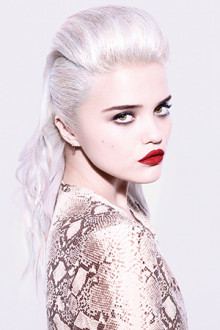 Golden & Copper Highlights for Summer
If blonde is not for you, consider adding some golden or copper highlights to add depth to your hair colour over summer. We also offer full-on rich red hair colours from beautiful auburns to vibrant copper colours. Book into your local Cheynes hairdressing salon in Edinburgh city centre to get the right hair colour for you.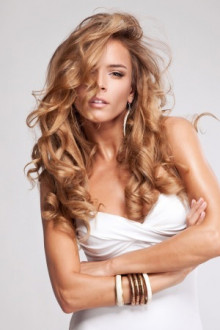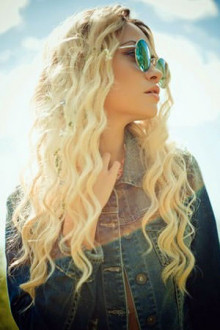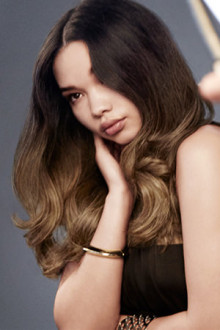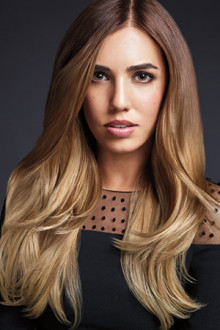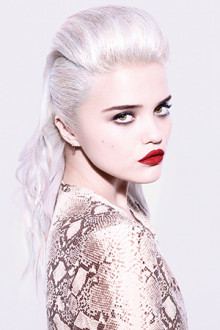 Balayage & Sun-Kissed Hair for Summer
Balayage and sun-kissed hair are all the rage this summer and we can create a bespoke look especially for you. We can do a full head of highlights, half a head of highlights or place colour exactly where you want it – perhaps framing your face for a sun-kissed look.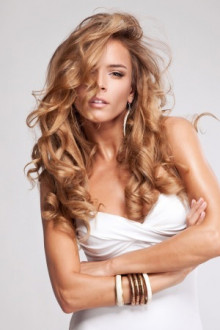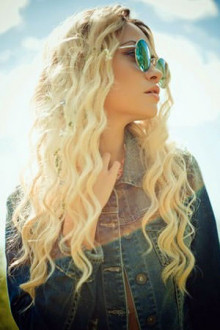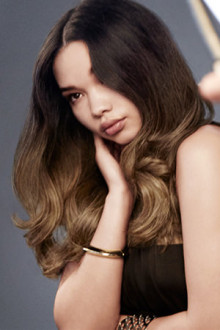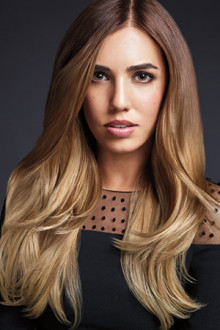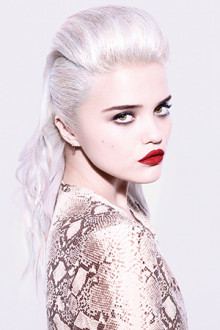 Pretty In Pink Pastel Hair Colours
The improvement in hair colours means we can create hundreds of different shades for your hair. Pastel hair colours are big news for summer 2018, including lilac, pink, blue and golden rose shades. The depth of colour you get will depend on your base colour and we may need to dye your hair to a very light blonde to ensure you see the colour results you want.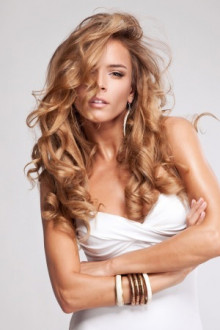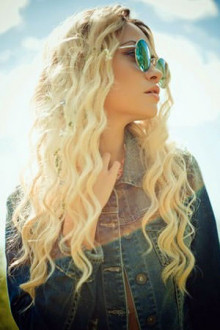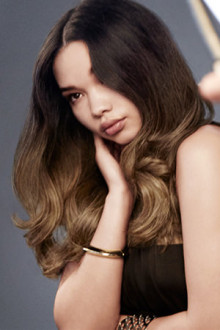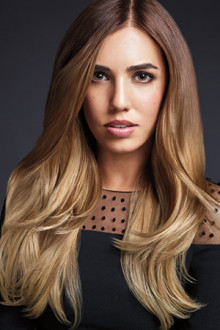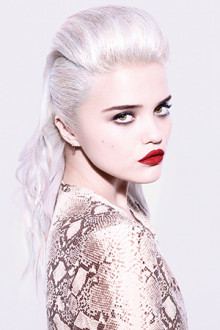 Book Your Summer Hair Colour Appointment at Cheynes Hair Salons across Edinburgh
Book into our hair salons for your summer hair colour appointment by calling us on the links below or book your summer haircut or colour easily online. We look forward to welcoming you into one of our Edinburgh hairdressing salons soon.