Back To Uni Hair Ideas
Heading Back to College or Uni? Hair Ideas for Teens at Cheynes Hair Salons in Edinburgh
We know you want to look your best when heading back to college or uni, so book in now for a fabulous new hair cut or colour at your favourite Cheynes Hair Salon in Edinburgh city centre.
If you're starting a new term at college or university, it's the perfect opportunity to reinvent your look. And, lucky for you, we have a huge catalogue of amazing hairstyles and shades to choose from!
We are here to help and would love to talk you through some great hair ideas that'll suit you and your lifestyle. Also, we offer students up to 30% OFF your hair services with our Student Discounts at Cheynes Hairdressing Salons across Edinburgh city centre.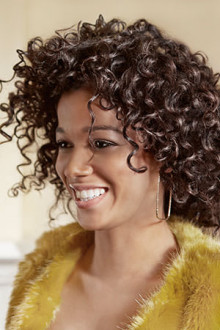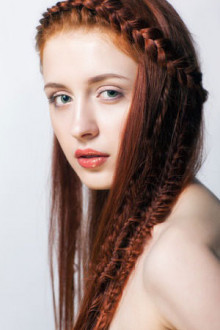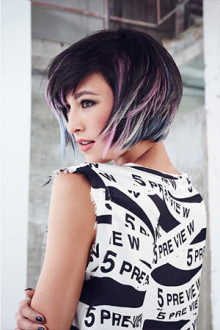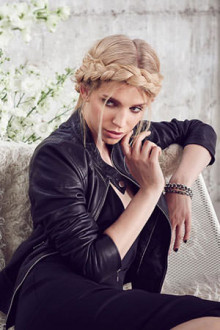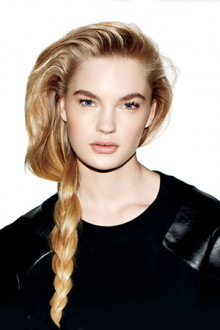 Hair Upstyles & Buns
Whether you want to look quirky or edgy, a bun is the look for you. Perfect for those of you that are super active, this hairstyle is quick and easy – just whip you hair up into a bun and you're good to go! However, if you want a more intricate hairstyle (maybe for prom, parties or socials) book in for a consultation so that we can create a beautiful look for you.
Cool Wavy Hairstyles
Tousled beach waves are a big trend at the moment. Soft, gentle waves can be created with the use of some styling mousse and scrunching. The great thing about this look is that the messier it is the better! But, if you want more structured waves (which may take longer) then use your heated styling wand or straighteners to create this gorgeous look.
Braids and Plaits
Even if you're heading off to uni, don't worry you can still rock plaits! Dutch braids, fishtail plaits and halo braids are big trends right now and can be as neat or as messy as you like! If you can't do these looks yourself, come into our salon and we can do it for you!
Rainbow Hair Colours
Want to add a pop of colour to your life? Well, we offer every hair colour in the rainbow and beyond! Your transformation will be most dramatic if you opt for a new hair colour. We'll talk you through the process, assess your hair, and come up with a hair colour that is perfect for you. But, keep in mind that hair colour does need some up-keep so if you can't afford to keep your colour looking vibrant then talk to your lovely colour technician about semi-permanent hair colour options instead.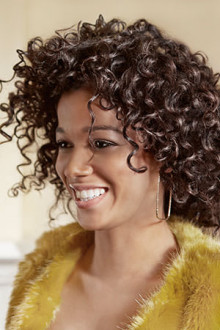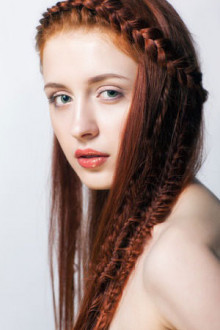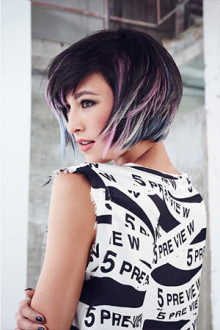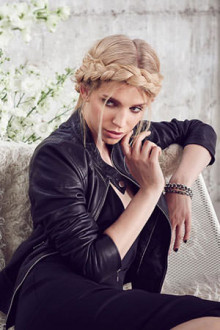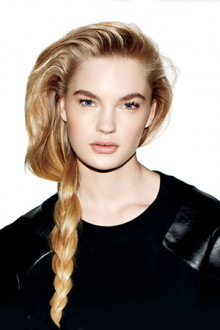 Book Your Back To Uni Hair Cut or Colour at Cheynes Hair Salons in Edinburgh
Don't forget that we also offer beauty services at our salons on George Street and Lothian Road so you can go all out glam for back-to-college! Book your appointment by calling your local Cheynes hairdressing salon on the links below or book online using the pop up button to the side of this page.